LINCOLN — Nebraska's athletic department is adding a new football nutritionist.
Gamecock Central reported Monday afternoon that Kristin Coggin, South Carolina's director of performance nutrition since 2017, was taking a nutritionist's job at NU. A Husker program source confirmed the news Monday evening.
Coggin had previously served on Alabama's staff as a performance nutrition coordinator before the six-year stint at South Carolina. Coggin graduated with two degrees from Tennessee, where she was part of the rowing team.
In football, she'd replace Dave Ellis, who was fired quickly after Nebraska introduced coach Matt Rhule. Ellis had returned to NU in 2018 to team up with then-coach Scott Frost and oversee the entire performance nutrition department.
The Huskers spent $4,122,625 during the 2021-22 fiscal year on non-travel food items.
The 2023 Nebraska football schedule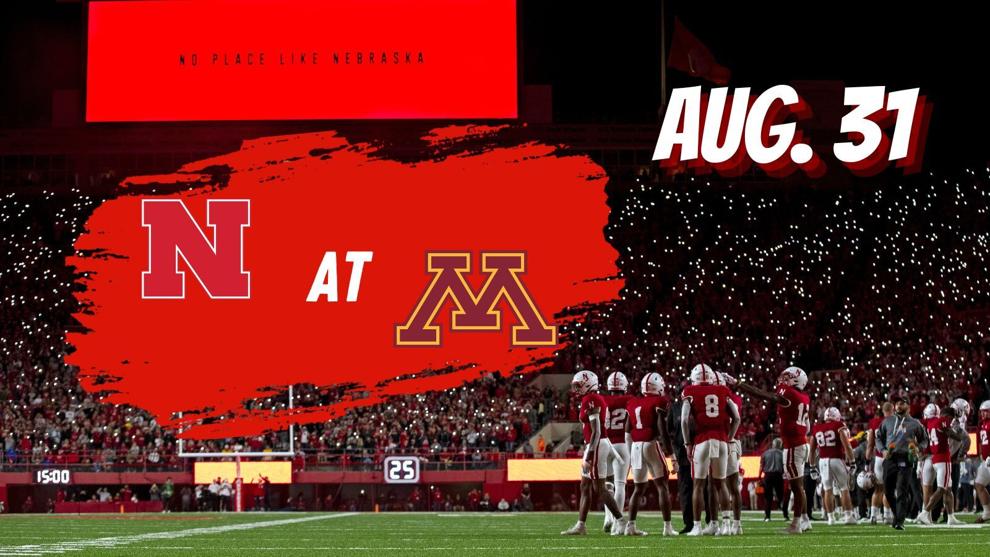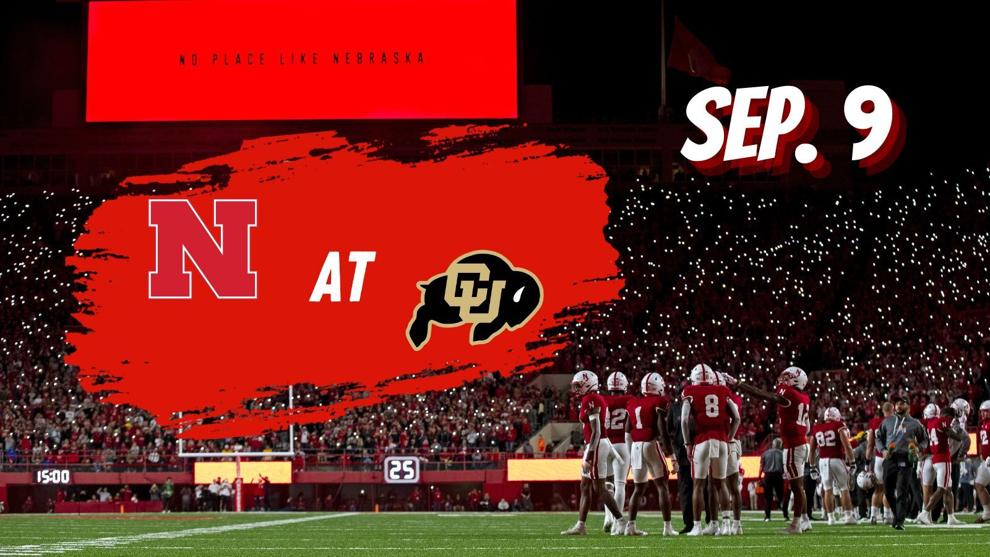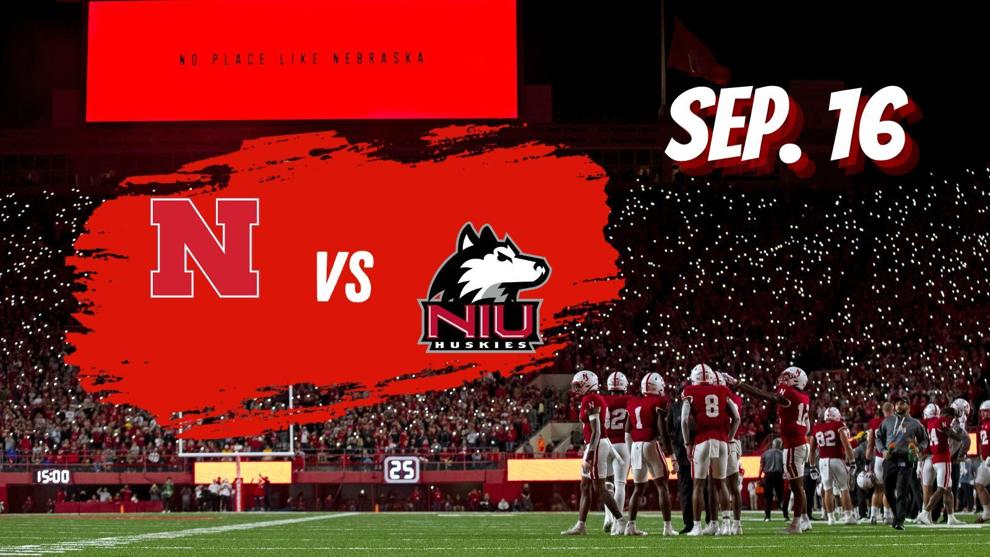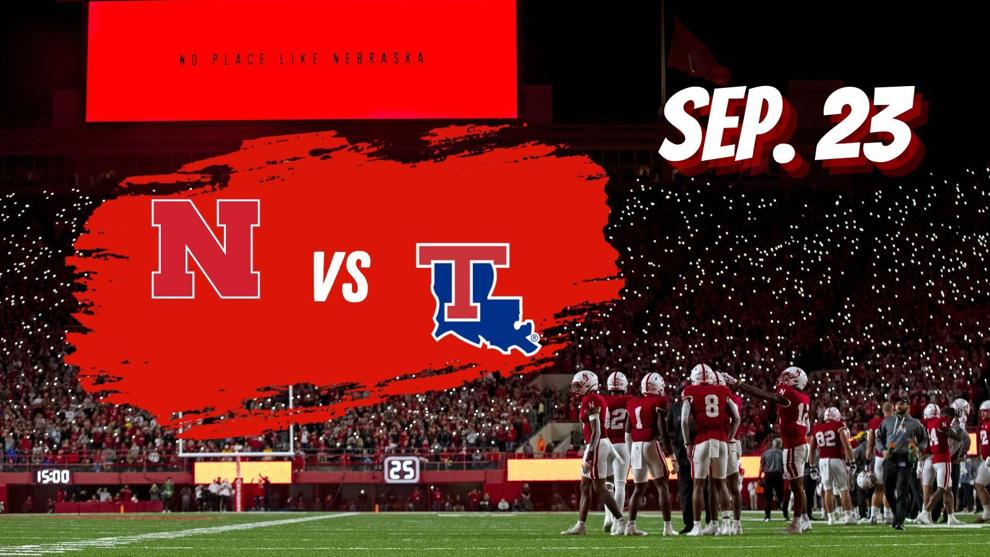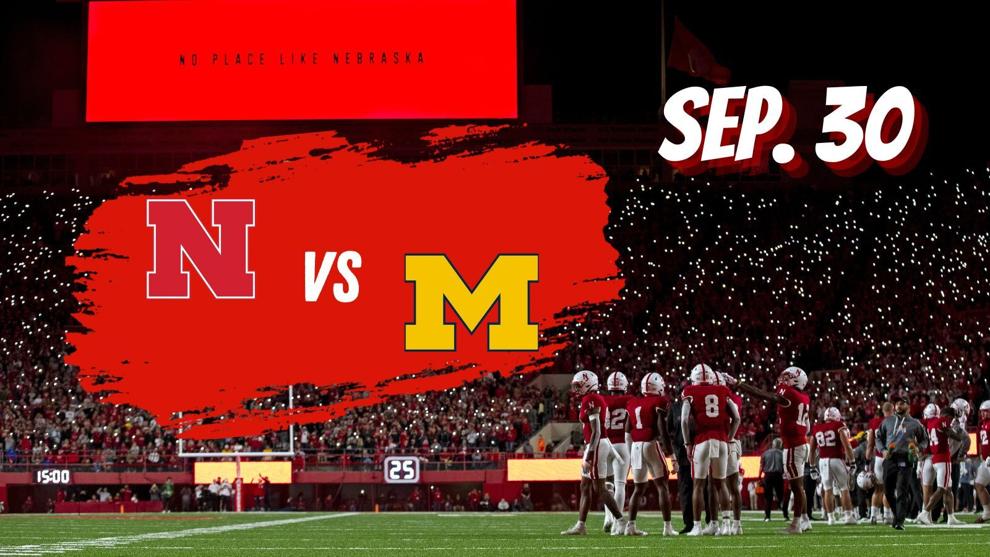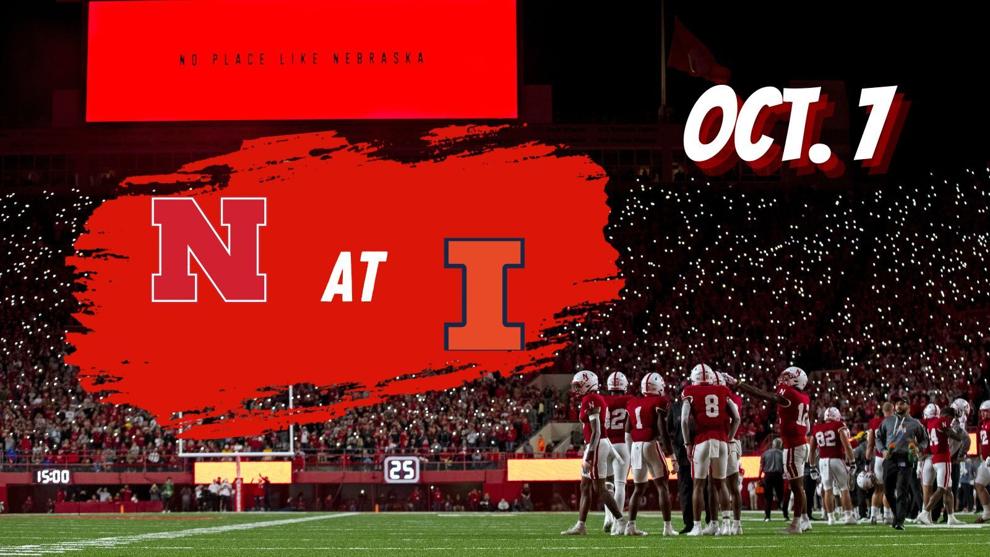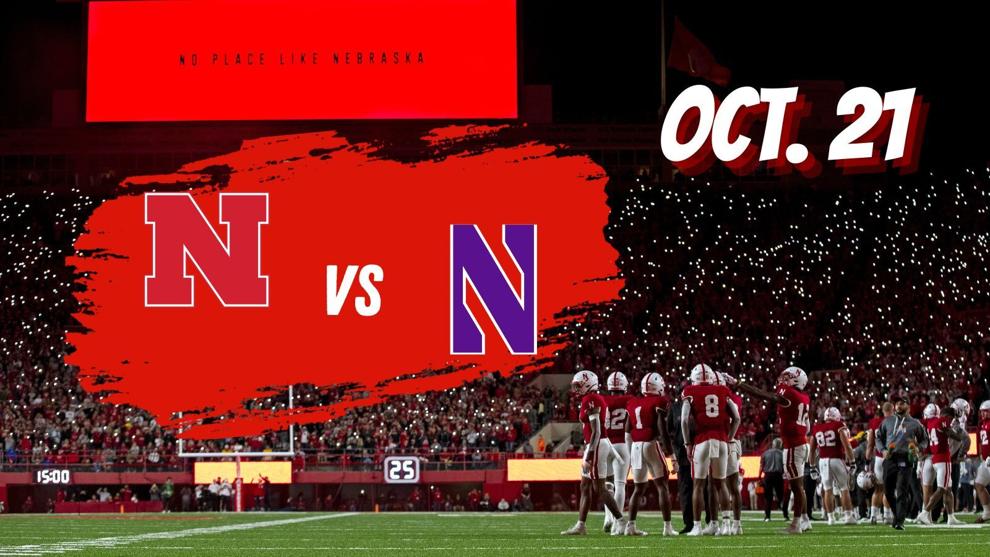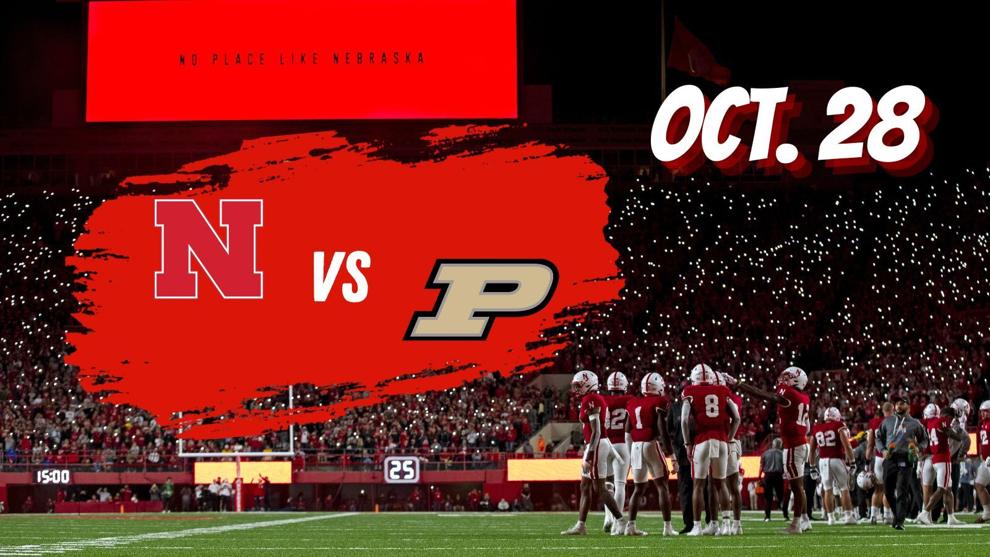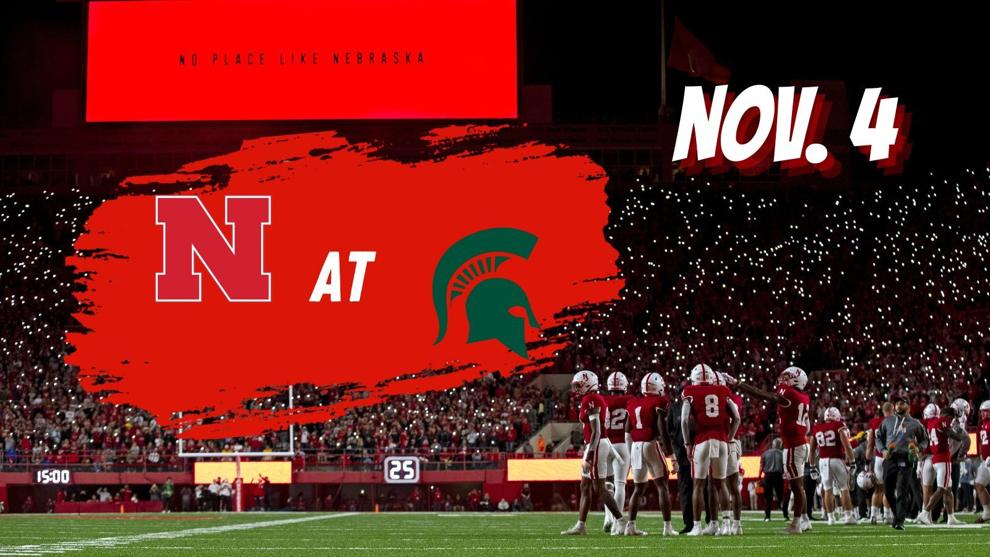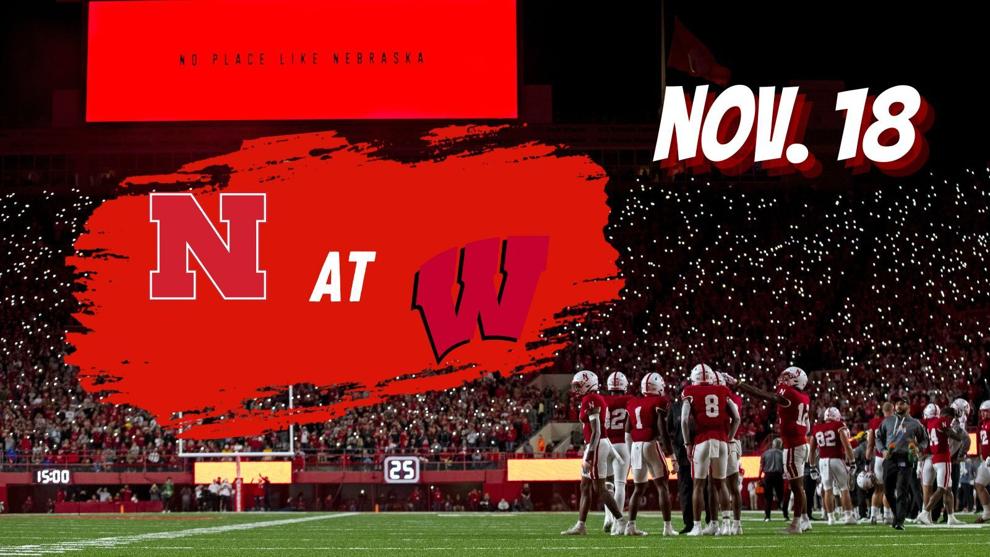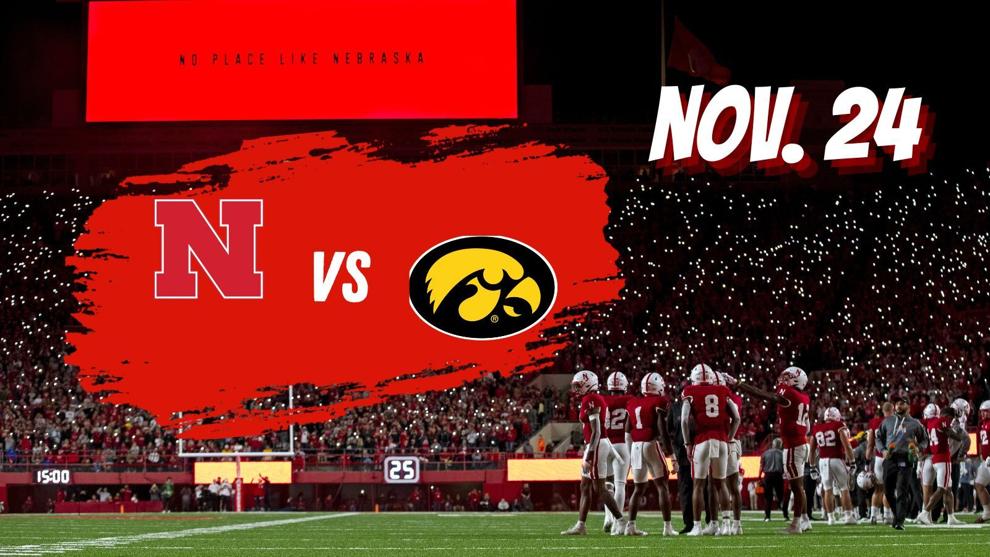 .